Unika ColorFill is a sealant specifically designed for the installation of mitered laminate worktop joints.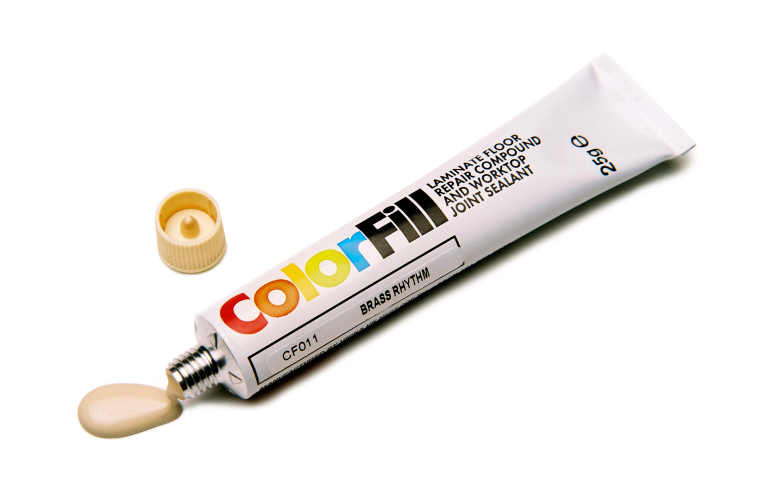 14 Colorfill colors have been specifically developed to match the popular brands of laminate across North America
It has been scientifically formulated and tested to resist moisture, detergent and other household cleaners.
It will withstand heat and direct sunlight
ColorFill requires no mixing and is easy to apply in handy 25g tubes sufficient for one countertop joint
ColorFill can guarantee that when used correctly there will be no joint ingress
Ready to use unika for your next fit?