Premium installation and aftercare for your work surface
When Unika first opened in 1987 the idea was simple, to provide kitchen fitters with the best solutions to perfectly install a laminate work surface.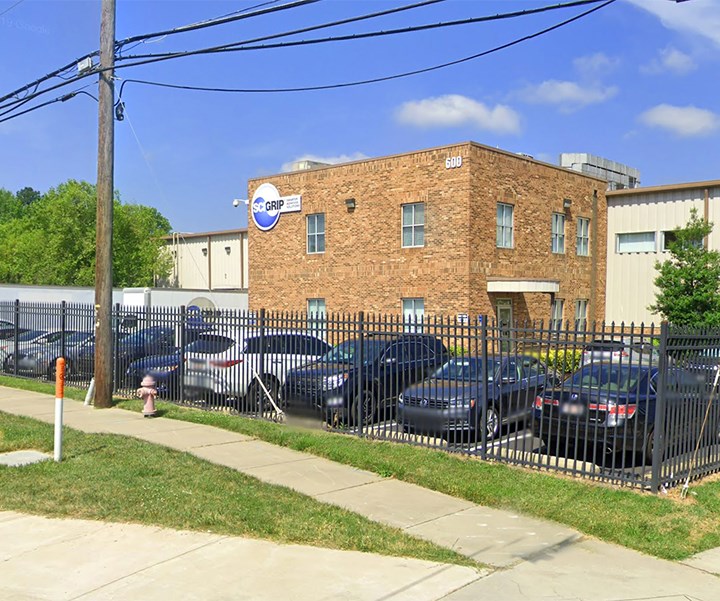 ColorFill, MitreBond and Countertop Jigs were the beginning.
Over 30 years later, our devotion to the kitchen installation and aftercare market hasn't changed. We are still working with kitchen fitters, countertop manufacturers and cleaning specialists to develop the very best solutions for every worktop material and design. As we have grown, our portfolio has expanded to include all work surfaces – Solid Surface, Granite, Quartz, Compact Laminate, Porcelain and much more.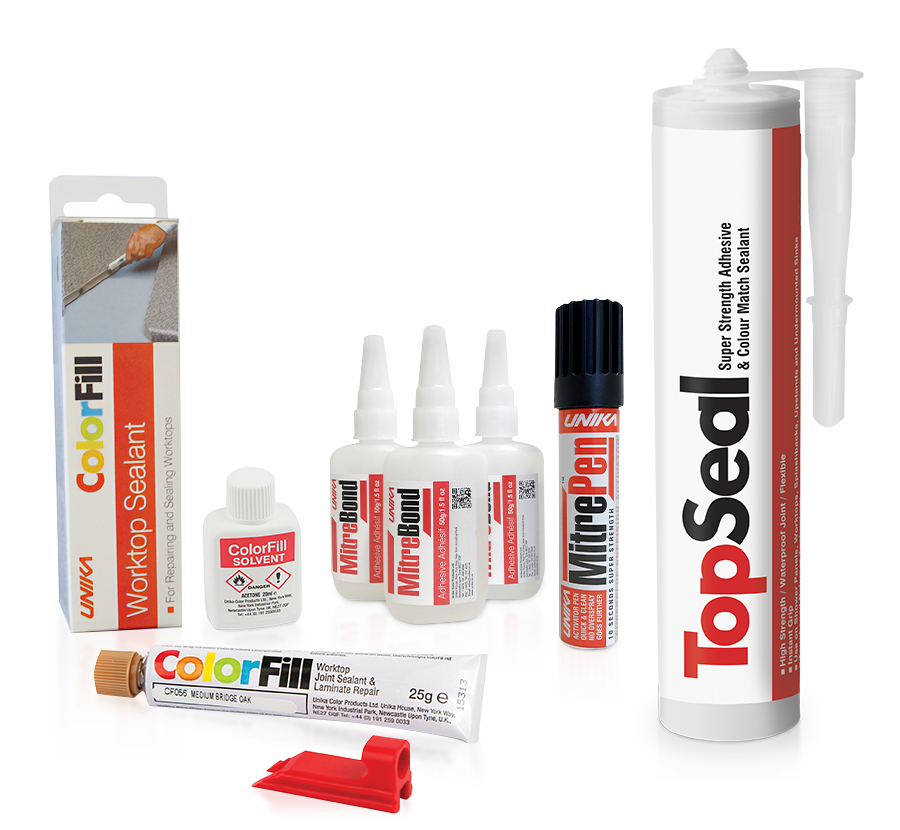 All kits have been developed in conjunction with fitters, and guarantee a waterproof, hygienic worktop joint which is built to last.
Along with our portfolio our mission has also expanded to manufacture products that work with our clear policy of environmental sustainability. We set tough objectives and targets each year through our ISO14001 environmental management system, to make a positive difference in terms of the energy, materials and waste streams we use.
Ready to use unika for your next fit?