Quickly and easily learn about and navigate through all our product offerings.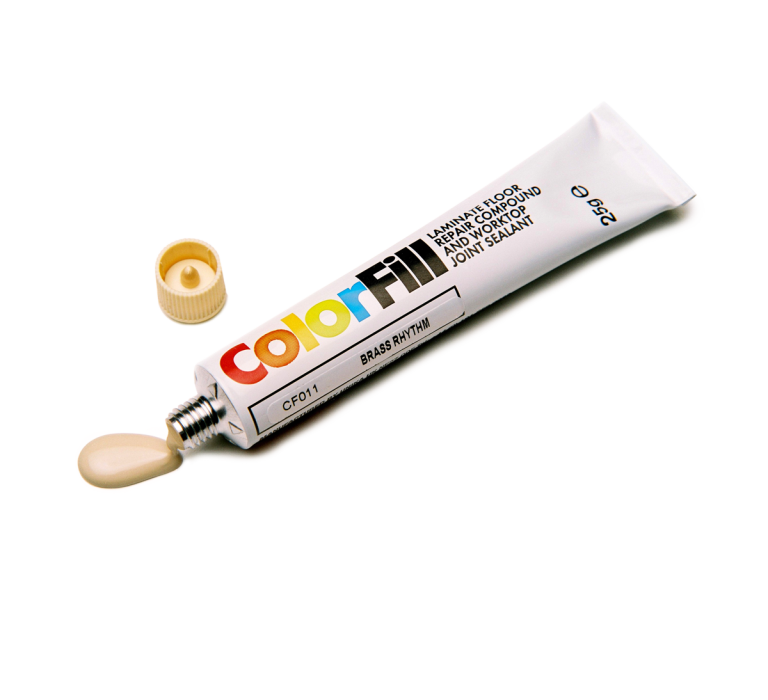 Unika ColorFill is the original laminate countertop joint sealant and repairer. Designed for the installation of mitred countertop joints, it bonds the joint together, seals against water and domestic detergents, and is color matched to the countertop making the joint nearly invisible.
Read More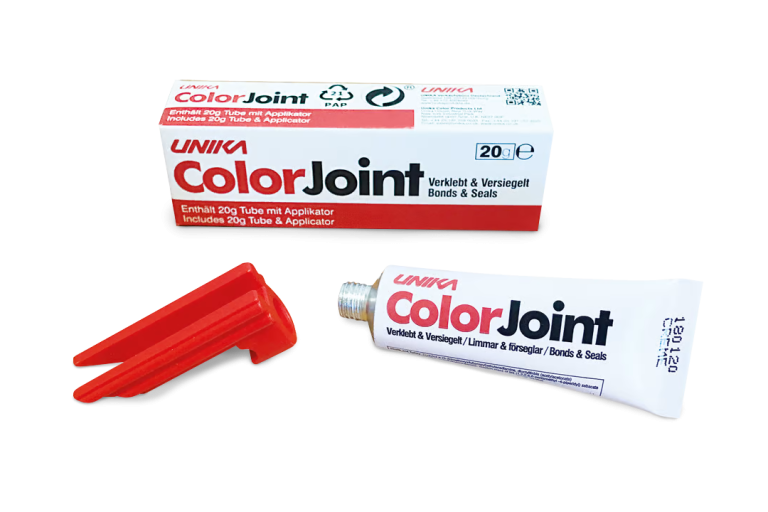 ColorJoint is a new color matched adhesive and sealant for laminate and compact laminate countertop joints. ColorJoint is the latest generation, high-performance, toughened polymer technology. It is a super strength formula, tougher and faster curing.
Read More
Ready to use unika for your next fit?